Solutions in Low Vision has assembled a team of professionals that has worked since the advent of the IMPACT Act to improve the ways in which hospitals and post-acute care providers share vital information with patients about programs and services.
This team spans four times zones and has worked with over 200 hospitals to improve access to post-acute care services.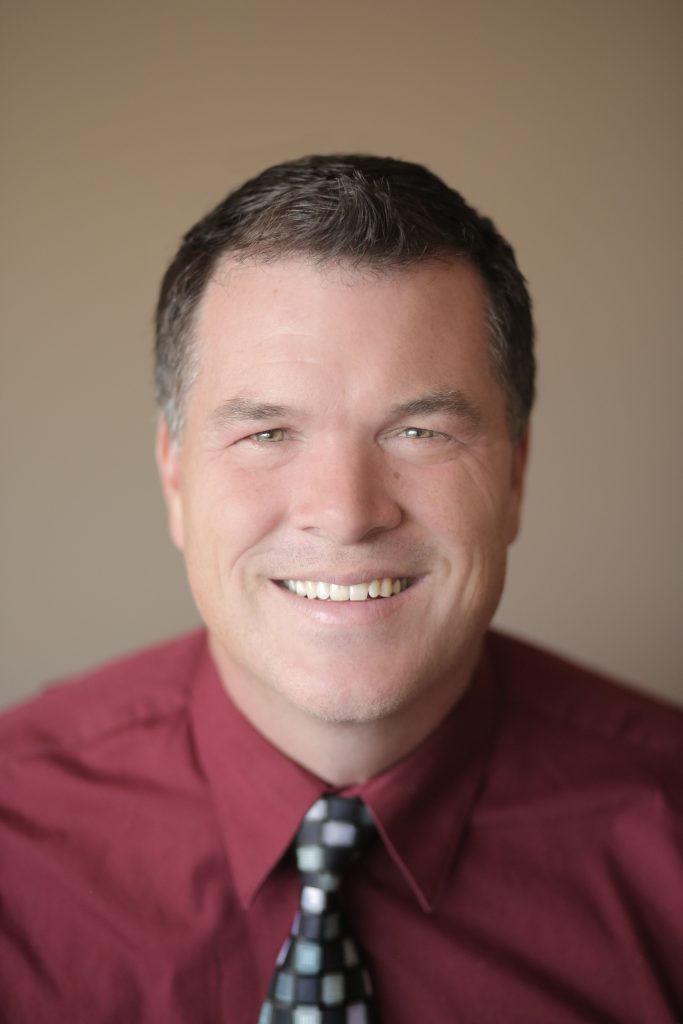 Michael Wright
National Program Coordinator, Advocates for Blind Citizens.

Michael is a Teacher of the Visually Impaired, with experience over the past twenty years working with children and adults who are blind or have low vision. He has worked with organizations across the United States, such as Lions Clubs International and the Benevolent and Protective order of Elks to improve vision screening programs in schools and local communities. He has also promoted programs that serve the blind by helping to raise over a $1 million for schools and local service organizations. Through Advocates for Bind Citizens, Mr. Wright oversees the development of training programs for post-acute care providers and coordinates the services offered through the Solutions in Low Vision training seminars.
Raquel Reese
Director of Information Technology

Raquel has worked with children in various settings, from coaching to the classroom. Most recently she has worked with children who are visually impaired, along with severe needs children. She is passionate about helping others live to their fullest potential, despite challenges that we all face. Currently, she is attending Idaho State University, majoring in Healthcare Administration. She has extensive experience in web design and marketing.
Todd Howard
Mid-West Regional Coordinator

Todd is a career educator with experience working with blind and visually impaired students.
Mark Quinn
Chief Compliance Officer

Mark has over twenty years experience as an attorney working with businesses in employment law, corporate creation, management consulting and training, and drafting corporate contracts and other documents. He has served as president of his local chamber of commerce and of other non-profit organizations and more recently has worked to build sales for a number of newly organized companies working in medical technology.

Robert Zabuska
Rocky Mountain Regional Coordinator

Robert (Bob) has over ten years' experience working in the field of post-acute care, both as a primary home care provider as well as in logistics and support in Skilled Nursing Facilities. As a club Vice President and Zone Chair with the Lions, he has coordinated events serving the blind for over seven years. He is also Executive Director of Advocates for Blind Citizens, the non-profit organization that sponsors Solutions in Low vision Education and Rehabilitation.